Portia Favro - Instructor
Portia Favro is a classically-trained dancer, turned pin-up and showgirl who has plunged into Vancouver's rich burlesque scene.
She's an award-winning dancer, choreographer, and teacher with extensive experience working across Canada, Europe and the US.
Portia is a noted Producer with credits such as La Maison Lust with Cherry OnTop, Go-Go Bungalow and The Ladybirds.
She has also performed at Berlin Burlesque Week, Cresent City Burlesque Weekend (New Orleans) and the Vancouver, Edmonton and Calgary International Burlesque Festivals.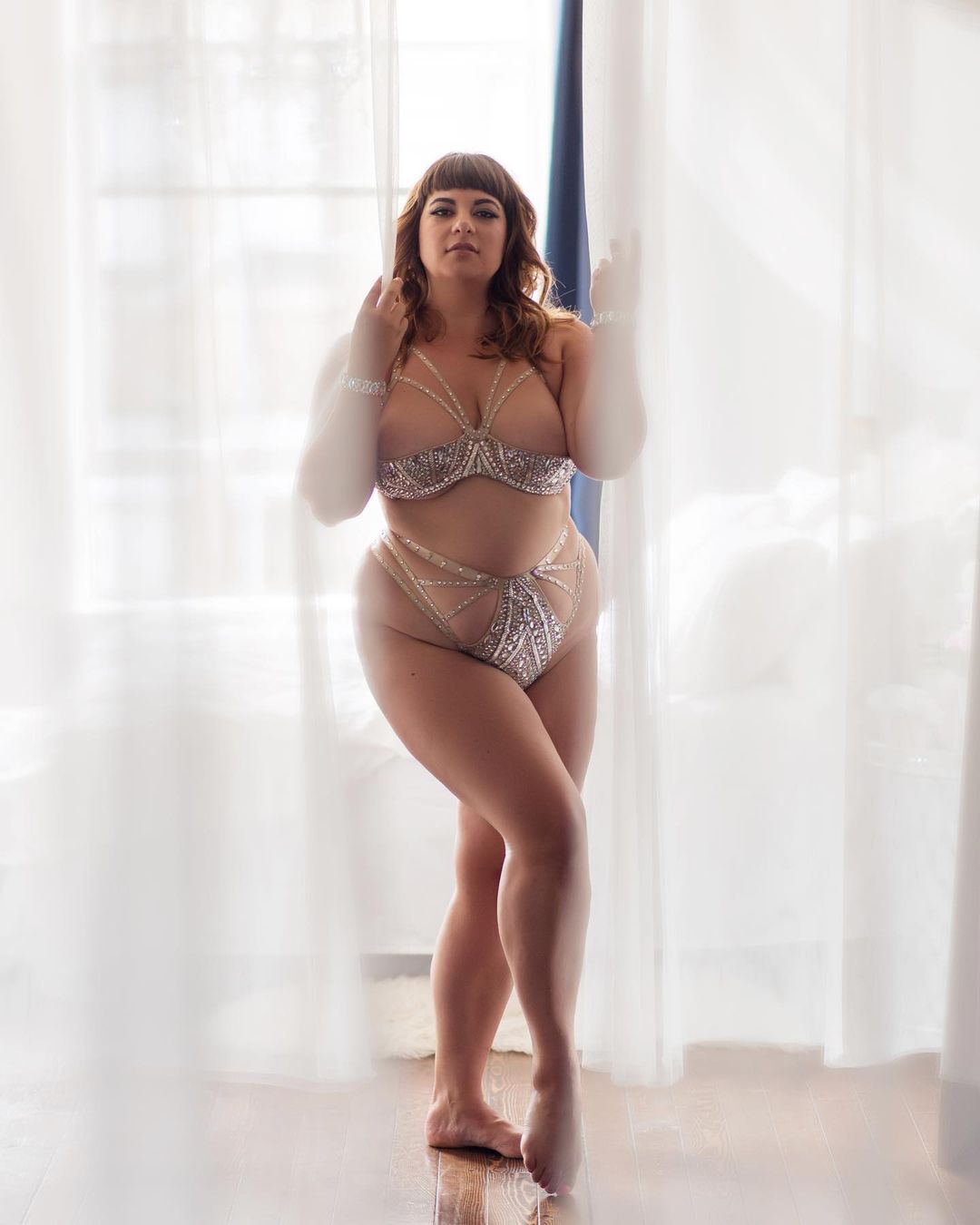 A powerhouse dance and burlesque instructor, you'll find Portia regularly teaching heels, sensuality, barre and retro go-go technique in both Vancouver and beyond.
Portia also provides personal coaching for various movement and dance goals, especially working with those dealing with trauma, disabilities, and mental health.
She has worked extensively with PACE Society in Vancouver DTES, facilitating movement and burlesque classes for members of all walks of life.