Chelsea Hartwick - Instructor
Chelsea Hartwick has always had a passion for the stage. At a young age she loved ballet but soon learned that her heart was meant for the edgy, passion-filled performance art that is Cabaret. Growing up in the Yukon, Chelsea trained as a classical ballet bun head, and when the opportunity presented itself, she visited several summer schools across Canada. Later, her training led her to Toronto and then Vancouver where she lives today.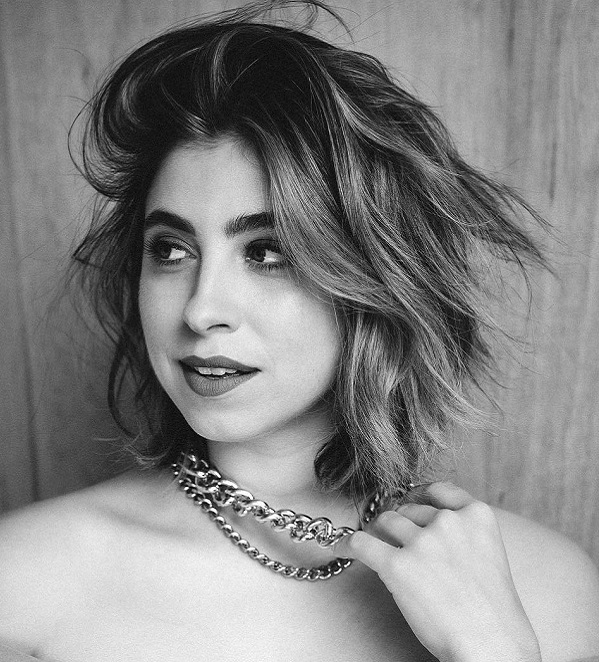 Chelsea adores Vancouver and has performed at many different venues with various companies such as La Maison Lust, The Ladybirds, Luminesque Dance, The Lovers Cabaret and Cabaret Torlage. She has found her niche as a dancer, vocalist and MC in Cabaret and Burlesque. Along with her performance skills, Chelsea has a passion for teaching movement. She has taught dance in Vancouver for over six years. Chelsea's goal is to have you leave her class feeling like you've connected with your body, your artistry and perhaps discovered something new.